The US has indicated that it intends to quadruple its military aid to Europe.   The increase reflects growing fears of Russian intentions in Europe as well as a sense that Daesh (the Islamic State) poses a greater security threat particularly in southeastern Europe.   The US emphasis also reflects greater military spending by almost all of the European states.  The Russians will undoubtedly regard these moves as especially threatening, but, given the deteriorating Russian economy, it is not clear what the Russian response might be.
Nest week will mark the Chinese New Year (it will be the Year of the Monkey) and the holiday brings about the largest annual human migration: probably close to 3 billion journeys during the 40-day celebratory period.  Needless to say, the logistics of such moves are daunting and always subject to various problems.  Right now, there are about 100,000 people trapped in Guangzhou due to snowstorms.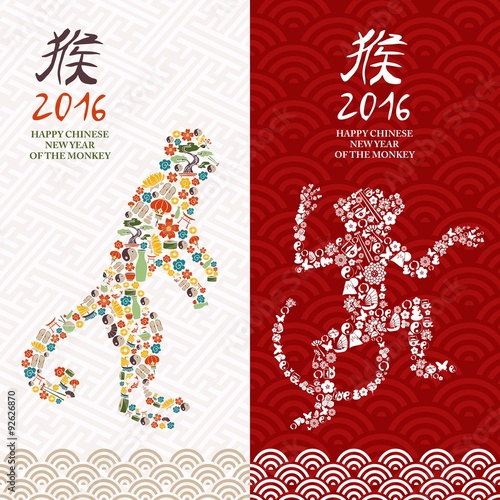 In 2013, the Indian judiciary decided that same-sex sexual relations were illegal, to the consternation of many who believe that sexual orientation is a basic human right.  The Indian Supreme Court has decided to review that decision, opening the possibility that sexual orientation would be considered a human right.  The move indicates that the Supreme Court may regard its earlier decision as incorrect.  The debate in India reflects the issues surrounding the idea that human rights are universal or socially determined.